Animal welfare – why it's a financial (as well as ethical) decision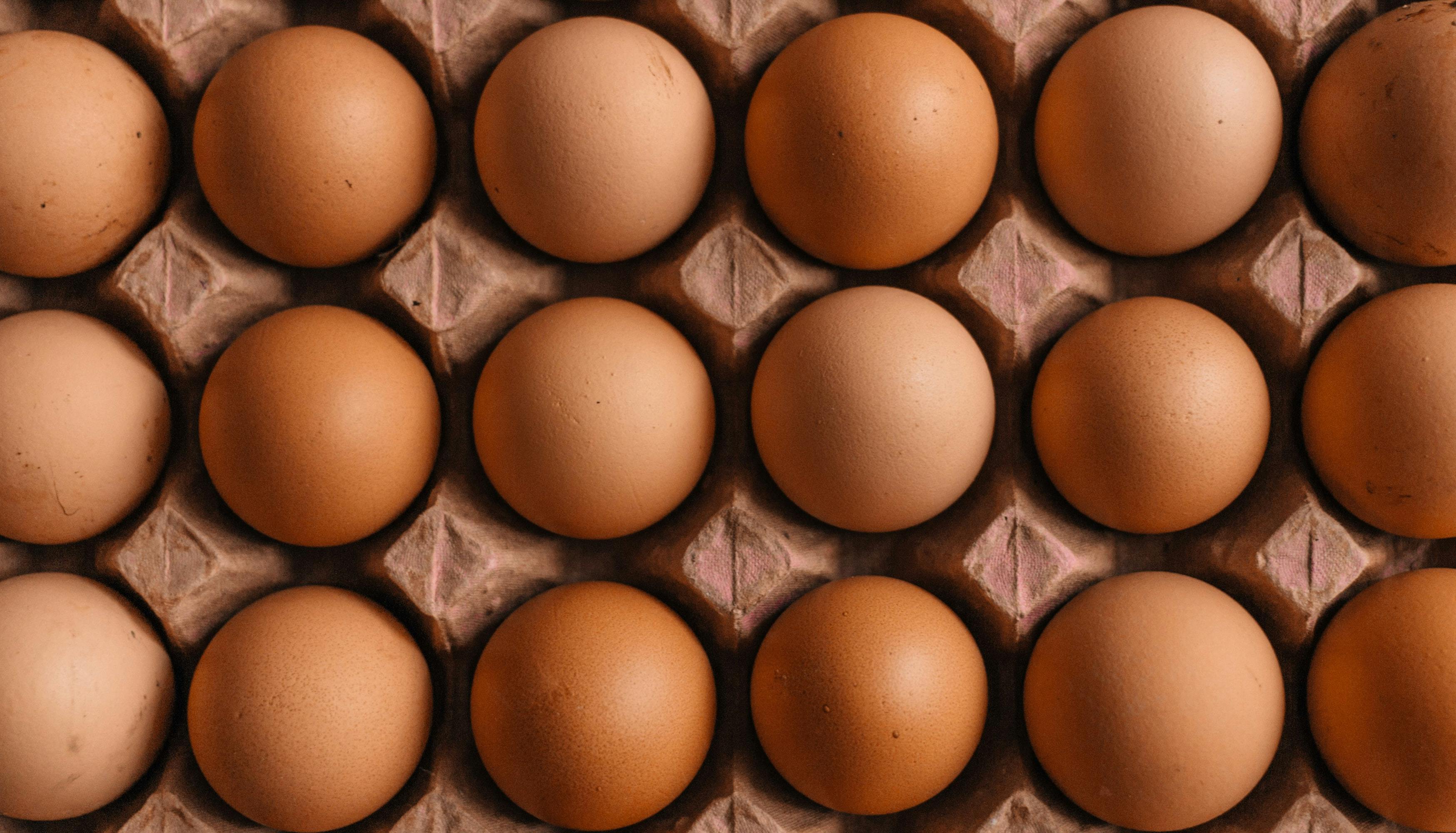 Written by Tim Vasudeva
23 Dec 2021
The idea that your superannuation or savings can potentially do harm is one which hasn't necessarily occurred to many of us.
Consider the implications, though. Perhaps you're a health professional who hasn't realised that your super fund invests in tobacco production, or you're a donor to a human rights organisation while your savings are invested in industries with systemic human rights abuses in their supply chains. Or, you're a compassionate member of the public who has spent hours writing to your local MP to make your views on live animal export known without realising that your managed fund is invested in intensive factory farms.
One of the benefits of our progressive financial system is the ability to align your super and savings with your own personal values.
However, issues of social concern like animal cruelty do not solely represent an ethical challenge – they also represent a significant source of investment risk.
The cost of harm
While investment managers who consider environmental, social and governance (ESG) issues in their investments now make up the majority of funds under management in Australia, there are many who have not as yet extended this to incorporate animal welfare as a core risk.
For decades, systemically poor standards of animal care across every industry have been exposed by animal welfare charities. Each time this occurs, the public outcry forces reluctant change to industry practices, often bringing about new regulations, which have proven to be much more expensive than a proactive approach to higher welfare standards would otherwise have been. 
All animal industries have been affected by investigative exposure of previously secretive standard practices – from the export of live sheep and cattle, to piggeries, layer hens, meat chickens, beef cattle, dairy cattle, salmon, greyhound racing and horse racing.
Partly in response to these exposures, community attitudes to animal welfare are clearly shifting. In the last six years, three representatives of the Animal Justice Party have been elected to state parliaments. A 2019 report commissioned by the federal Department of Agriculture found that "many of the public now support the activist views that animal welfare isn't being sufficiently delivered by the agricultural sector for today's values."
There is a reason that animal industries have successfully lobbied compliant governments to exempt farm animals from many of the animal cruelty laws which apply to domestic pets. There's a financial benefit for farmers in being able to subject their animals to castration, tail docking, dehorning or mulesing without a vet being present and without pain relief. If a member of the public subjected a dog to such practices they would be liable for criminal prosecution, but farm animal Codes of Practice specifically permit these invasive procedures to be inflicted on piglets, calves, lambs and chicks.
Left to their own timelines, animal industries willfully place financial self-interest ahead of higher animal welfare standards. A current example is the caged egg industry, which is pushing back against recommendations from an independent panel, appointed to advise government, which recommends the phase-out of battery cage systems for layer hens by 2036. 
Battery cages provide hens with space the equivalent of roughly an A4 piece of paper, to which they are confined indoors for what will inevitably be the two years they will be allowed to live before they are no longer useful. Despite the fact that battery cage systems have been outlawed in Europe since 2012 and New Zealand will no longer permit their use from the end of 2022, the egg industry in Australia is recommending phase-out be delayed until 2046.
Social license is not easily maintained
History tells us industry will fight these higher welfare standards tooth and nail, but ultimately they will lose. 
Consumers are no longer accepting false assurances of welfare standards, as evidenced by cage egg sales dropping from 64% of supermarket sales by volume in 2009 to 36% in 2021. Restaurant chains from McDonalds, to Subway, to Domino's are committing to cage-free eggs in the food they produce.
Voters, too, are likely to protest the industry's lack of compassion for the animals who generate their profitability. The recent public consultation process undertaken as part of the review of the national Model Code of Practice for the Welfare of Domestic Poultry received 2,000 hardcopy public submissions and 167,000 individual and separate public email submissions, the most ever received. As Animal Health Australia – which oversaw the process – noted "It was clear from the overwhelming number and content of submissions that the welfare of poultry in Australia generates considerable public interest."
The financial implications for companies that have stranded assets comprising useless cage-based infrastructure, are significant. Yet the egg industry remains oblivious to such risks and continues to believe that it can set timelines, rather than have a timeline be forced upon it when it ignores the concept of a social licence to operate.
In the absence of proactive intent from industry or government, constructive change has inevitably been led by the broader community – whether in the role of consumer, voter or stakeholder.
You can play your part in accelerating positive change. If you're concerned about the ethical or investment risk implications of investments in animal industries, ask your bank, super fund, KiwiSaver provider or managed fund provider what their policy approach is to animal welfare.
If you don't like what you hear, use the Responsible Returns online tool to find an investment option that sits more comfortably with your values or your risk appetite. You'll often find these options have stronger financial performance than less responsible or ethical options: according to the Responsible Investment Association Australasia's Benchmark Reports, responsible and ethical investment share funds in Australia and New Zealand generally outperformed mainstream funds over the short and long term.