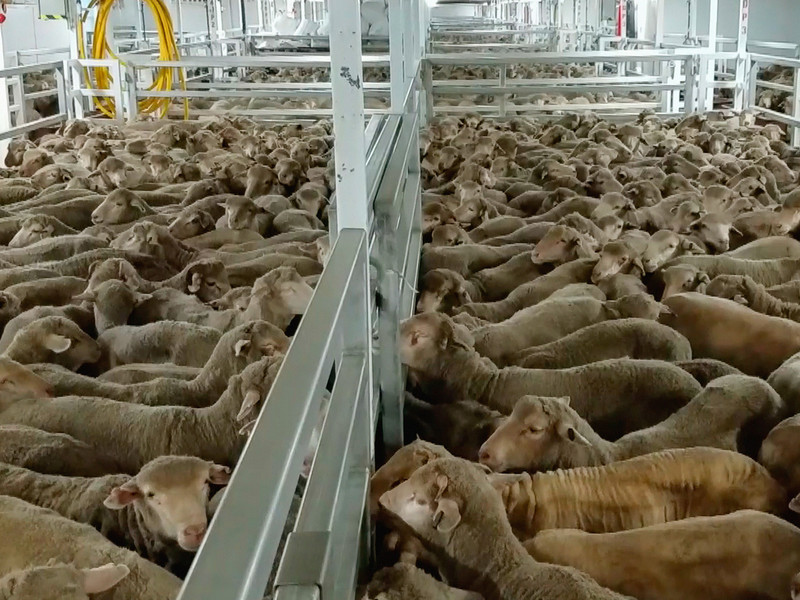 Animal welfare. Why it's a financial (as well as ethical) decision.
19 Nov 2018 · by Tim Vasudeva
Issues of social concern like animal cruelty do not solely represent an ethical challenge, they also represent a significant source of investment risk, writes Tim Vasudeva from Animals Australia.
Read more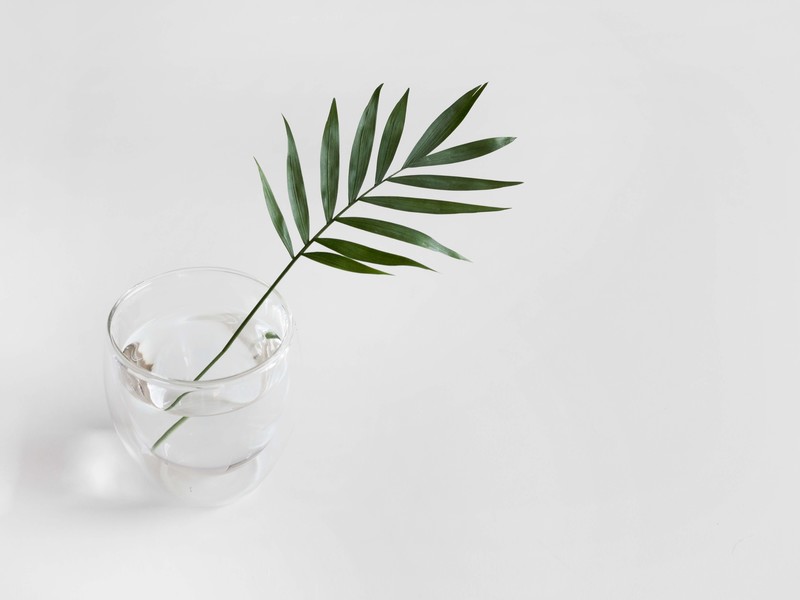 Want to invest ethically? Questions to ask your financial adviser
1 May 2018 · by Mary Campbell
Ensure your savings are invested responsibly and ethically, while delivering strong financial returns.
Read more
Find superannuation, banking, KiwiSaver or investment products that match your values and interests.