Making sure you get what's written on the pack – why product certification matters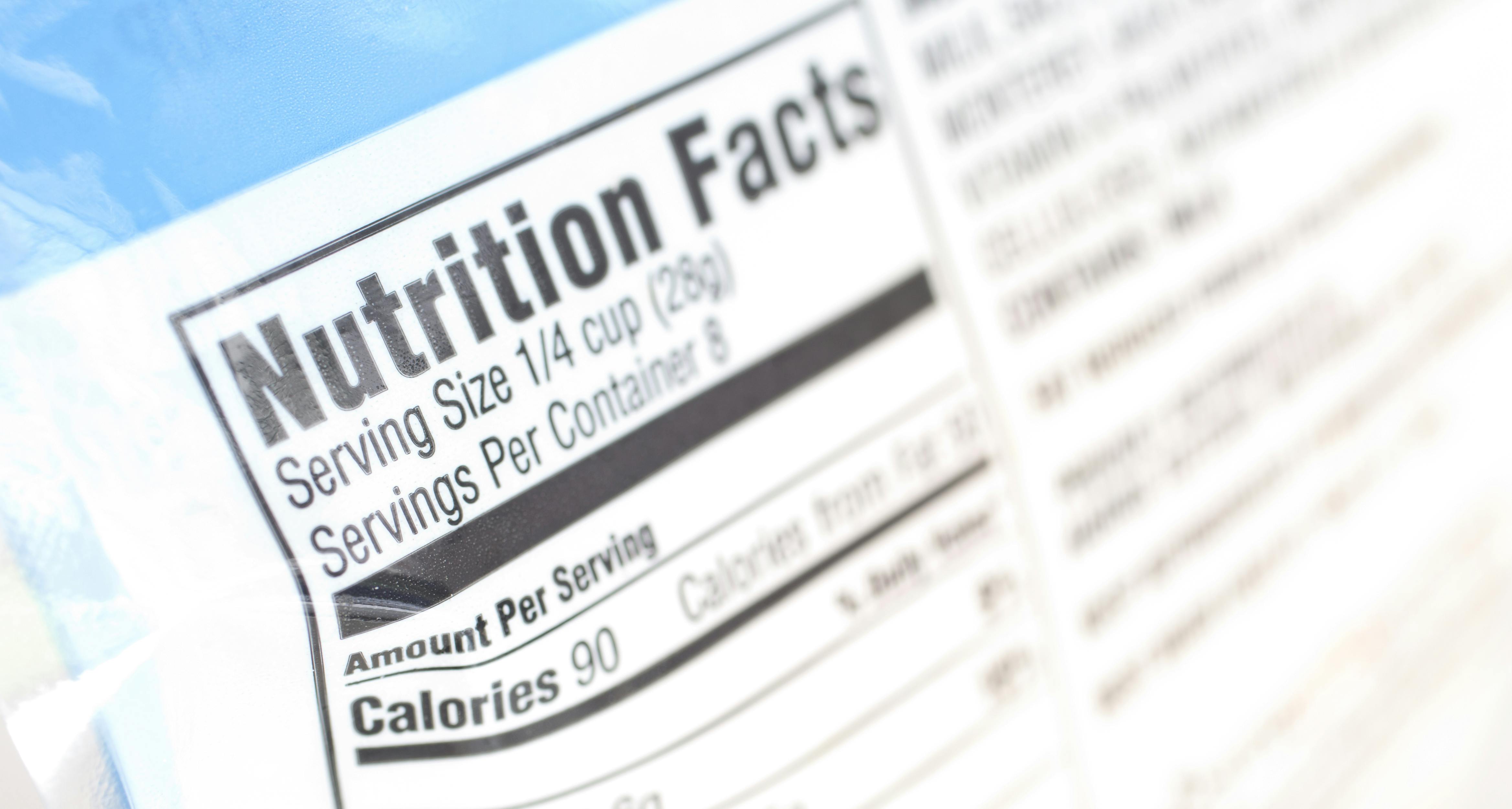 Written by Carly Hammond
4 Jun 2021
As consumers, many of us want to do the right thing when making purchasing decisions and to use our buying power to help shape the kind of world we want to live in. 
We may look out for Fair Trade chocolate and coffee, or jeans certified by Ethical Clothing Australia or hunt down FSC certified timber to support the responsible management of our world's forests.  If we're looking for a business to provide services, we may search for Certified B Corp which has been assessed as having a positive impact for workers, customers, suppliers, community and the environment.
Why do we look for these kinds of endorsements? Because independent certification typically provides us the confidence that a product or service has particular qualities or is walking the talk around its ethical claims.
Just as the overwhelming majority of people now expect their savings and superannuation to be invested responsibly and ethically, 4 in 5 Australians now expect their investment products to be verified as delivering on their promise by an independent certifier. In New Zealand 4 in 5 people are more likely to invest in a product certified by a third party.
The Responsible Investment Association Australasia runs the world's longest running Certification Program for responsible and ethical investment products and providers.
The Responsible Investment Certification Symbol indicates that an investment product – such as banking product, investment fund, superannuation option or KiwiSaver product - has been independently verified as delivering on its responsible investment promise and is meeting the Australian and New Zealand Standard for responsible investing. 
"This Standard is informed by the leading global research and provides a benchmark for leading responsible investment systems, stewardship behaviours and disclosure practices. Consumers can take comfort that they're getting what's written on the tin when they see the Certification Symbol on a product" says Cassandra Williams, RIAA's Certification and Ratings Manager.
More than 200 products and providers have been certified by RIAA and are available for searching on Responsible Returns.
If a financial adviser displays the Certification Symbol, you'll know they have been verified as committed to offering responsible and ethical advice to all their clients, are experienced in offering specialist advice, and have responsible investment products on their approved product list.