Making a splash: how you can invest your money in sustainable water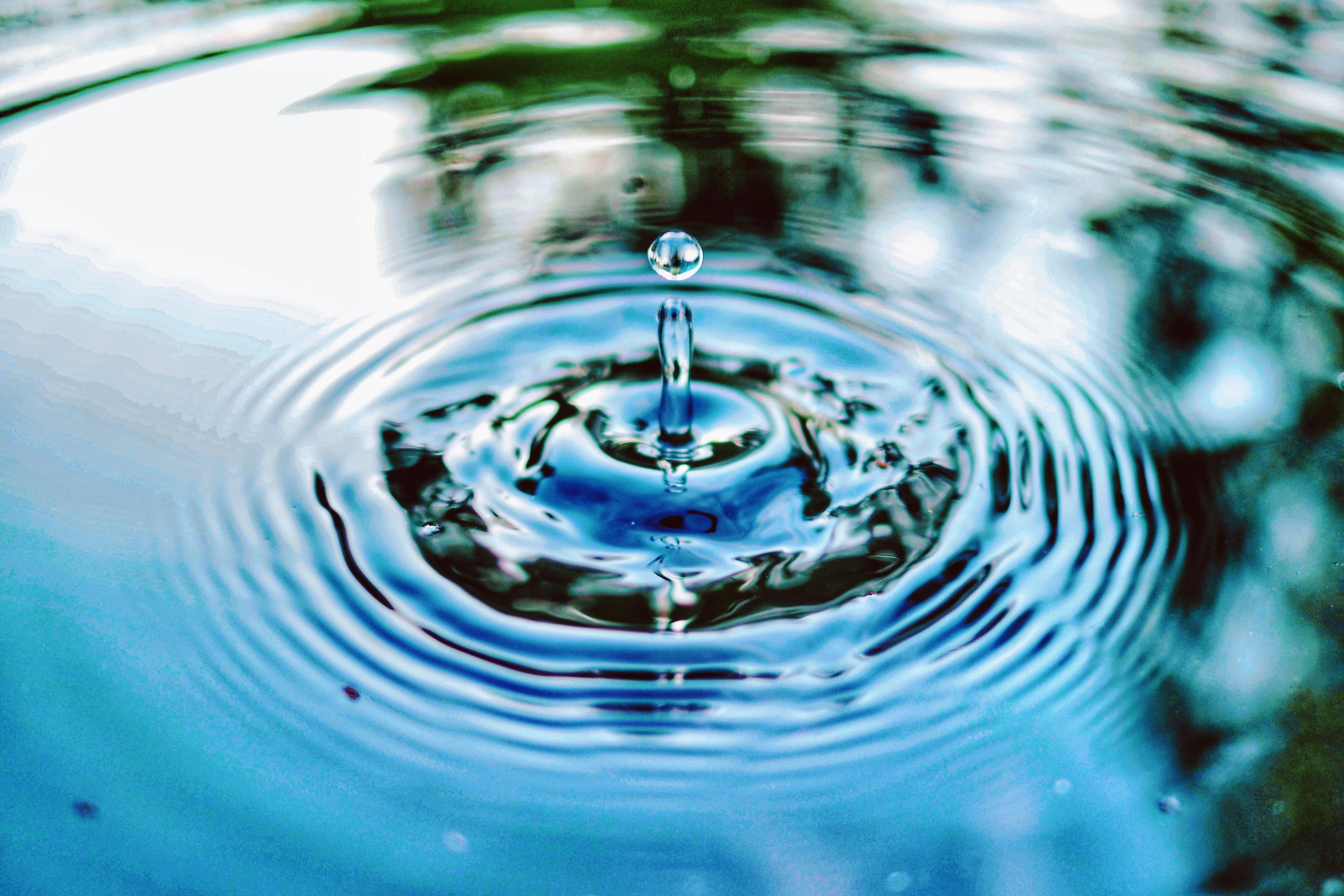 Written by Carly Hammond
15 Dec 2020
What's water got to do with my money?

Much progress has been made globally in increasing access to clean drinking water and sanitation, yet billions of people still lack these basic services. Globally, 1 in 3 people do not have access to safe drinking water, and 2 in 5 people lack a basic hand-washing facility with soap and water. 
While we often take our infrastructure for granted, water scarcity, poor water quality and inadequate sanitation affect food security, nutrition and educational and economic opportunities for people around the world.  
Crops and livestock account for 70% of all water withdrawal, and this water withdrawal for irrigation and livestock will increase as global population growth and economic development drive food demand up.
As the Sustainable Development Goals reinforce, we need to find ways to achieve universal and equitable access to safe and affordable drinking water as well as sanitation and hygiene (WASH). We need to protect and restore water-related ecosystems, improve water quality and ensure water use in agriculture is made more efficient, productive and sustainable. This involves producing more food while using less water, building resilience of farming communities to cope with floods and droughts and applying clean water technologies.  
The World Bank estimates that US$114 billion per year in overall global investment is needed to provide universal access to safe and affordable drinking water as well as sanitation and hygiene.
Finance and the movement of money can and must play a role in achieving these goals – 80% of countries report insufficient financing to meet their own national targets, and international aid commitments to WASH continue to fall.
Fortunately, there are various responsible and ethical investors engaging in this space and emerging options to choose from.
What options are there for investing in water?
Various investors, from super funds to fund managers invest directly and indirectly in water.
The Pathfinder Global Water Fund invests directly in companies involved in the water industry that satisfy Pathfinder's ethical investment criteria. This includes water companies, listed on the stock exchange which cover activities such as water utilities, filtration, monitoring tech and the manufacture of pumps, pipes and irrigation equipment. 
The Murray Darling Basin Balanced Water Fund is a different type of investment product. Launched in 2015, the Nature Conservancy Australia and Kilter Rural launched the Murray-Darling Basin Balanced Water Fund to provide water security for Australian farming families while protecting culturally significant wetlands that support threatened species. The Fund invests in permanent water rights in the Southern Murray-Darling Basin and allocates those rights in a smart way. When water is scarce and agricultural demand is higher, more water is made available to agriculture. When water is abundant and agricultural demand is lower, more water is allocated to wetlands. As the fund describes, it is a win-win that aligns the interests of people and nature.
The Affirmative Global Bond Fund is an impact investing fund which invests in green bonds, climate bonds and social/sustainable bonds across different sectors with the top 3 priority sectors being infrastructure, energy and water. Examples of its investments include improving clean water access in the small African nation of Lesotho, and providing large-scale wastewater and treatment infrastructure in South Korea.
While many of us are not investing directly into funds like those above, every day our superannuation or KiwiSaver provider is deciding where to invest its money and often this includes investments into water solutions.
For example, Future Super is an investor in the Murray Darling Basin Balanced Water Fund and UniSuper Global Environmental Opportunities option invests in companies that receive more than 20% of their revenues from addressing environmental issues across 5 themes including water infrastructure and technologies.
You can find out which superannuation, KiwiSaver and banking products invest in water by selecting 'Sustainable water' when you conduct a search on Responsible Returns.