Switching super funds? You don't need to give up returns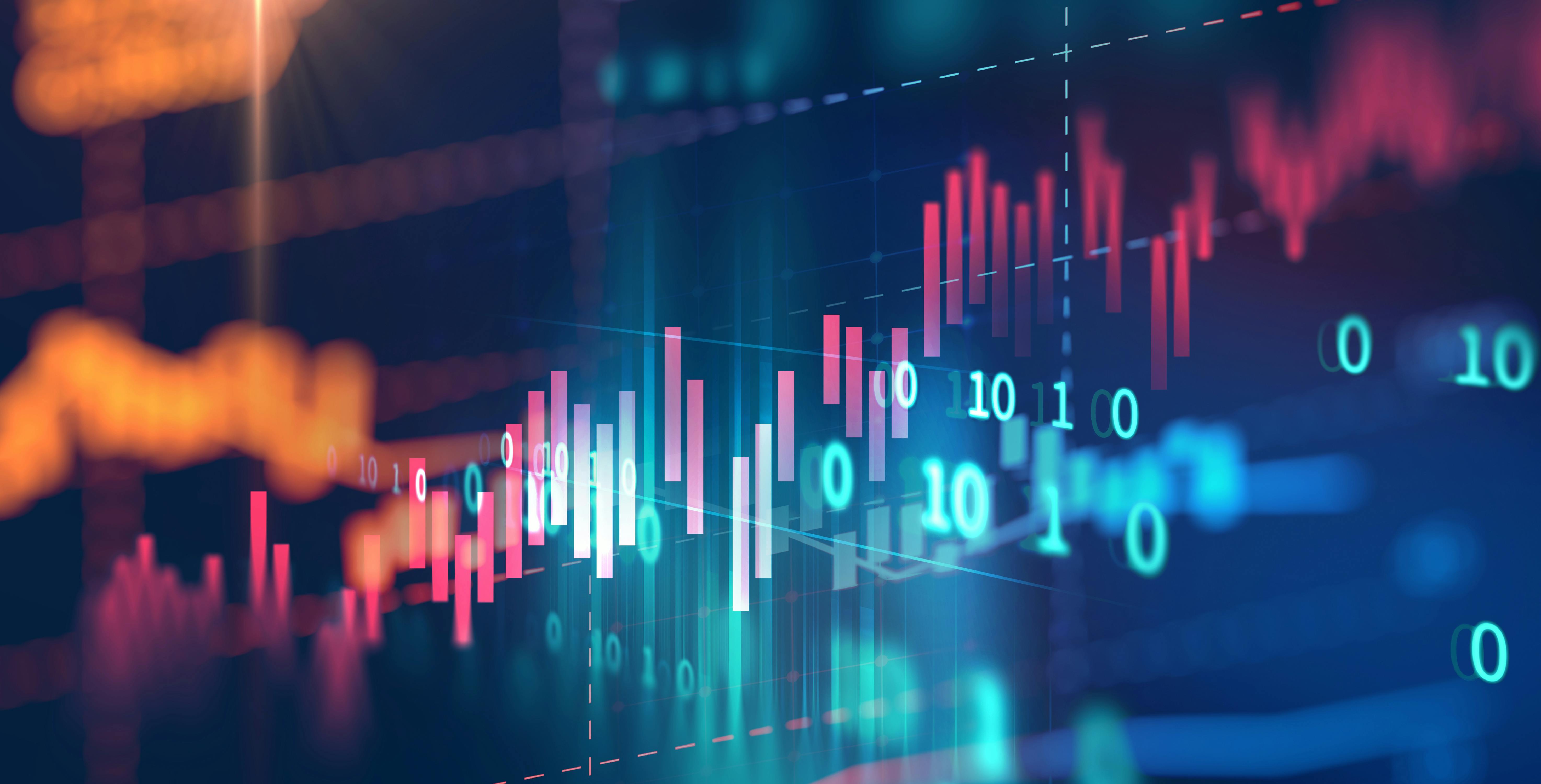 Written by Katie Braid
2 Jan 2022
Have you decided this is finally the year you switch your super to a fund that better matches your values? If concerns around financial performance of ethical funds has been one of the reasons for delaying your decision, read on.
A recent study by the Responsible Investment Association Australasia (RIAA) showed that on average, super funds that implement leading practice responsible investment continue to outperform others financially. The average performance of leaders' MySuper products is better than non-leaders over three-, five- and seven-year timeframes.

In the study, 13 Australian super funds are singled out as leading responsible investment super funds. These funds have good governance and accountability. They properly consider and measure environmental, social and governance issues and engage with companies to improve their ethical practices. They also communicate openly about the positive outcomes they're generating.
In December 2021, the Australian Prudential Regulation Authority (APRA) published results of its latest assessment of Australian super funds, revealing the funds that performed the best.
Six of the top 10 performing 'default' funds (i.e. the fund you would be allocated to by your employer if you did not choose a fund), are on RIAA's list of leading responsible investment super funds – UniSuper, Australian Ethical, AustralianSuper, Cbus, Care Super and Aware Super.
Similarly, six of the top 10 performing 'choice' funds are from leading responsible investment super funds, with four of those being options from UniSuper and the remaining two from Australian Ethical and HESTA.
It's always recommended you take a look under the hood at the companies the fund invests in, to be sure it matches your values. Read more about this here.
Increasingly, Australians are realising the often superior financial performance of leading responsible investment super funds, and are moving their money to reap not only the benefits for society and the environment, but their retirement savings as well.