Tell us about how you used Responsible Returns to help make the switch and win!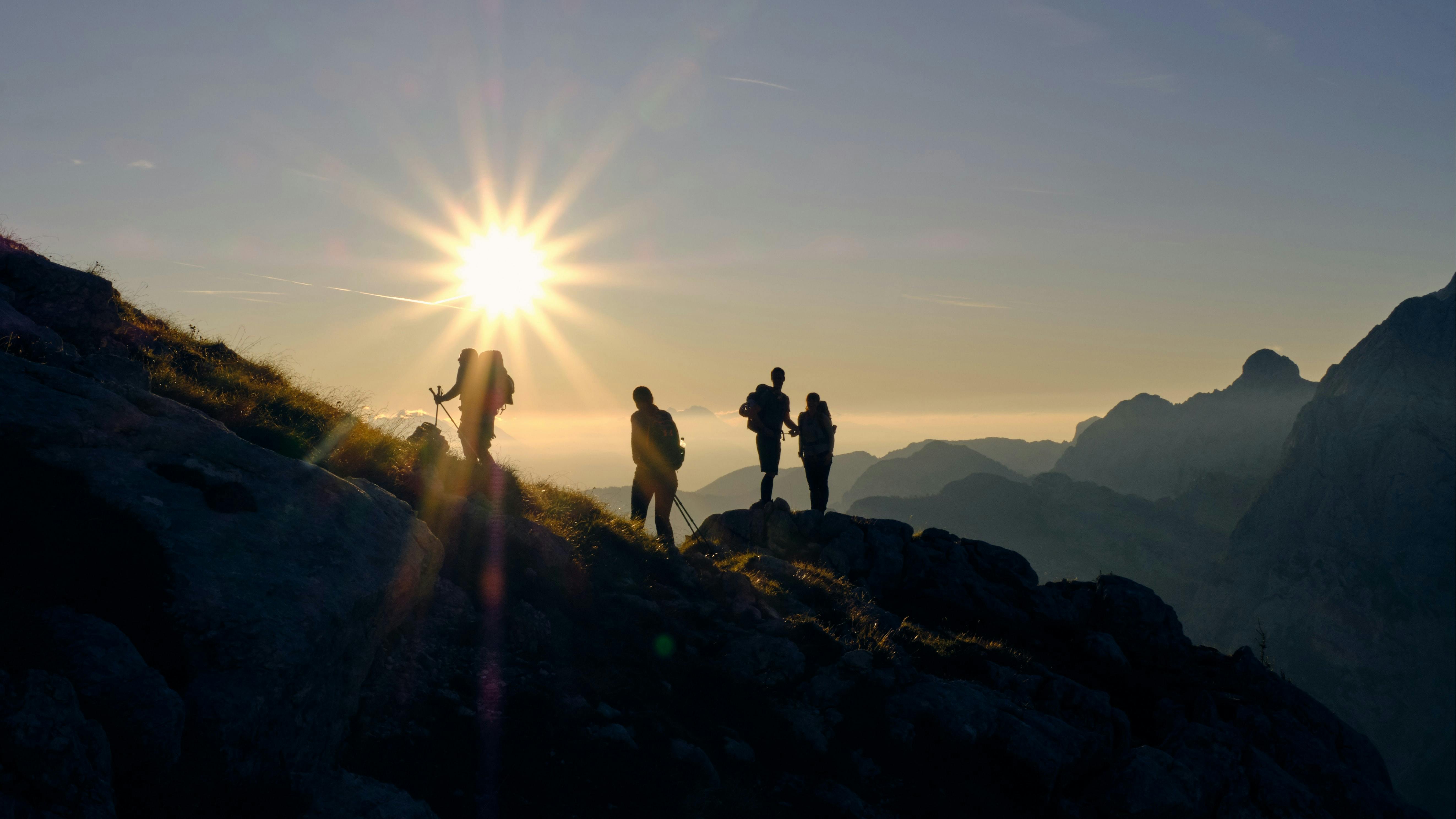 What has been your Responsible Returns experience? Tell us to win one of three $100 Patagonia gift vouchers!

Have you used the Responsible Returns website in your quest to try and invest your savings, super, or Kiwisaver more ethically or responsibly? If you have AND you've switched options or providers, we would love to hear from you.
We are keen to hear from people who have used Responsible Returns to help inform their investment decision-making and have something nice to say about us! It could be around the themes you're keen for your money to be invested in, such as renewable energy or education or sustainable transport. Alternatively it could be about how Responsible Returns has helped you to avoid different areas such as armaments, human rights abuses, or fossil fuels. Or something else... you tell us!
The top 3 responses will feature on the homepage of Responsible Returns along with some basic details about you (first name, age and occupation) and your headshot. Our 3 winners will each receive a AU$100 Patagonia gift voucher they can use with the world's most sustainable outdoor gear company.
Please email [email protected] by 31 January 2021 with the following information:
First Name
Age
Occupation
Testimonial about (and mentioning) Responsible Returns (in 30 words or less)
Email address we can contact you on
Headshot (jpg image high resolution)
Some proof you are a member or customer of a responsible investment provider (jpg image showing part of a statement or email)
We look forward to hearing from you!